Tips and Tricks: Elopements and Micro Weddings
Things you should know: Elopements and Micro Weddings
Elopement weddings are growing in popularity, and they may be just what you're looking for if you're a couple who wants to keep your wedding small and intimate. An elopement wedding requires minimal planning, but it's still important to consider every aspect of the day in order to make sure that it goes smoothly. Here are some tips to help you plan your small elopement wedding.
An elopement is a very small wedding – usually with only two witnesses and minimal guests in attendance. It's intimate, quick, and sometimes held on an impulse. It's different from an informal marriage because it is official and legally binding. Basically, it's like a rehearsal dinner with a very small number of your closest friends, family members, or co-workers!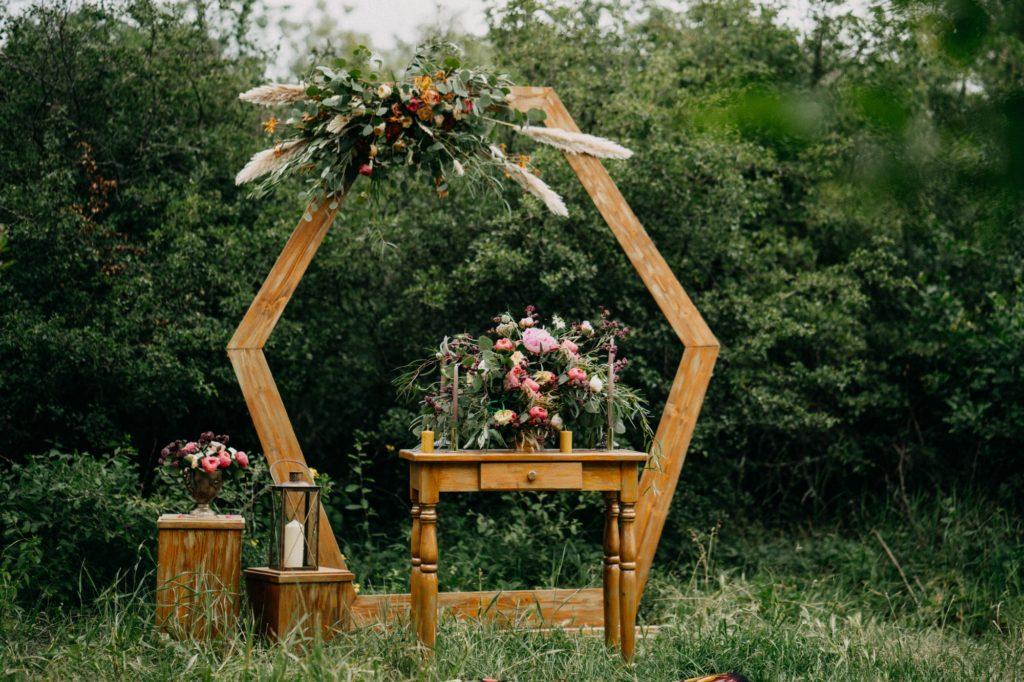 What's the difference between elopements and micro weddings?
Many people are confused about what a micro wedding is and how they are different than elopements. So let's clear that up! A micro wedding is generally classified as having fewer than 25 guests. For example, an elopement has a small ceremony and little more than that, whereas a micro wedding could have more than 20 people attending with a small reception, cake, and a couple of dances. Both weddings are designed to be intimate and romantic, celebrating the love of the couple, with little else to distract.
How do you officiate an elopement?
Make your ceremony intimate with small love letters, memories, and inside jokes between you. Give the pastor or officiant some quick things to read that the other isn't aware of for a little fun, but most importantly, remember that the officiant is there to make sure everything is legally binding. With traditional weddings, the officiant's job is to proclaim your love to everyone in attendance, but with an elopement, they are there to help guide you from engaged to married and make sure everything is in order.
Should I book vendors for a micro wedding?
You can! Mirco weddings have an amazing flexibility that most weddings don't. You can choose to have a small meal, dessert, or decor put out, but because of the personal and intimate nature of a micro wedding, no one would bat an eye if everything was done yourself. That being said, a lot of vendors have started making packages for micro weddings that won't break the budget and will help give you peace of mind on your big day.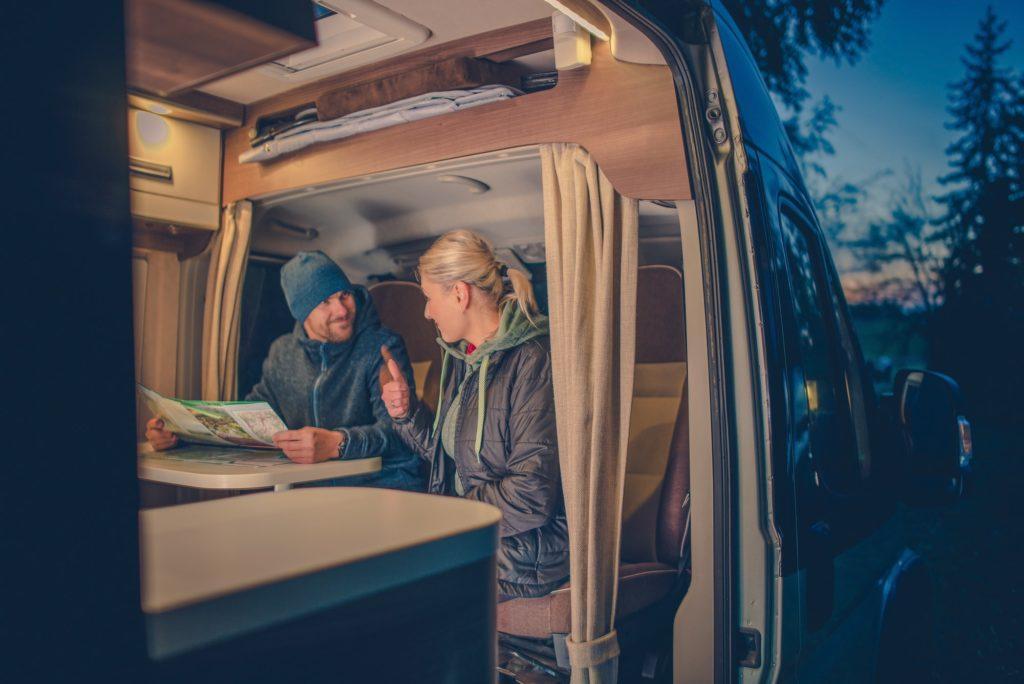 What's one tip you have for couples who want an intimate wedding?
The first tip is to not take yourself too seriously. Small weddings are all about celebrating your love with close friends and family, not a huge crowd of strangers. If you go in with that mindset, everything else will fall into place. Have fun planning your micro wedding!
Blog Tips and Tricks: Elopements and Micro Weddings Things you should know: Elopements and Micro Weddings Elopement weddings are growing in popularity, and they may
Read More »
Contact a member of our team to find the best and most award-winning officiate service in the Midwest.