Officially Wed, Missouri's Most Awarded Officiant Service

Missouri, Kansas, Arkansas, and wherever else love grows
No matter what kind of ceremony you and your love are looking for, Officially Wed believes in creating an everlasting wedding experience that's completely unique to you. 
Our officiants are SYMBIS-certified and experienced pre-marital coaches, trained to help you navigate your new adventure together.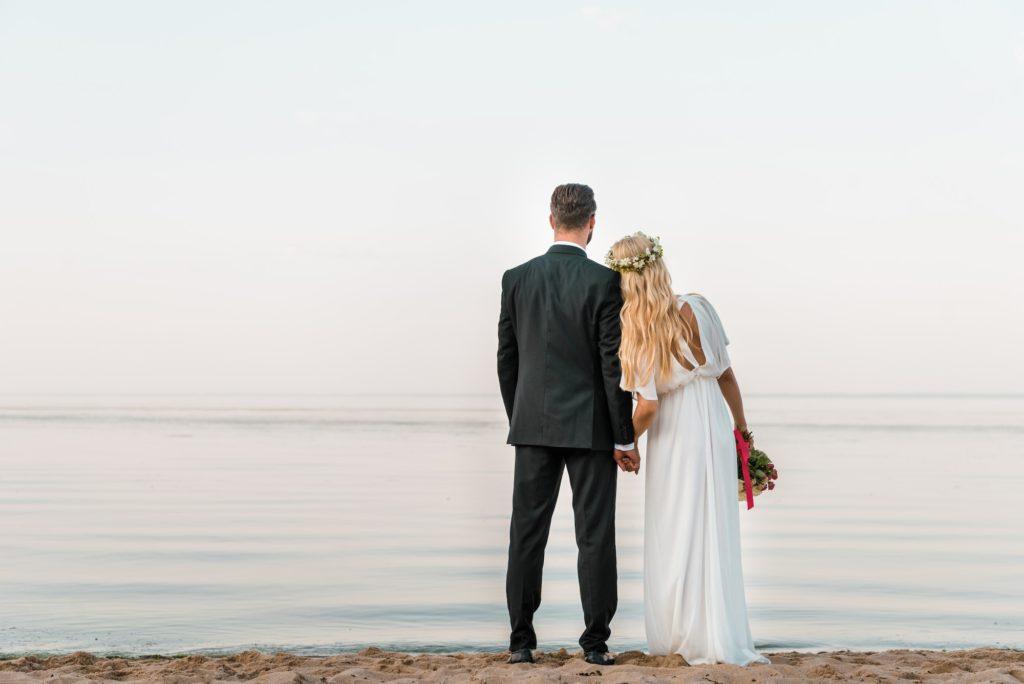 "We wanted counseling and we interviewed a few different pastors - we really connected with Dan. He was calm and confident. He made everything very personal to our love story."
Emily
"My husband and I did premarital coaching through Officially Wed and we both thought it was phenomenal!"
Emily
"Carla understood our goofy sense of humor and tailored the ceremony to be more like us."
Susan
"All of our guests loved the ceremony. I will remember the hand fasting. It was something I hadn't seen anyone do before, and it was perfect for us."
Jessica
We believe that you deserve a memory that will last a lifetime. Whether you're getting married in a church, a venue, or even a private residence, our officiants are equipped to help you create that memory, whatever that looks like for you.
We are passionate about making sure that your story is the main focal point on your big day. Our officiants will help you create a personalized ceremony that is specific to you and your story.
Elopements are some of our favorite ceremonies, just for how romantic they are! Our Officiants are prepared to create an intimate and romantic environment for you and your partner to enjoy.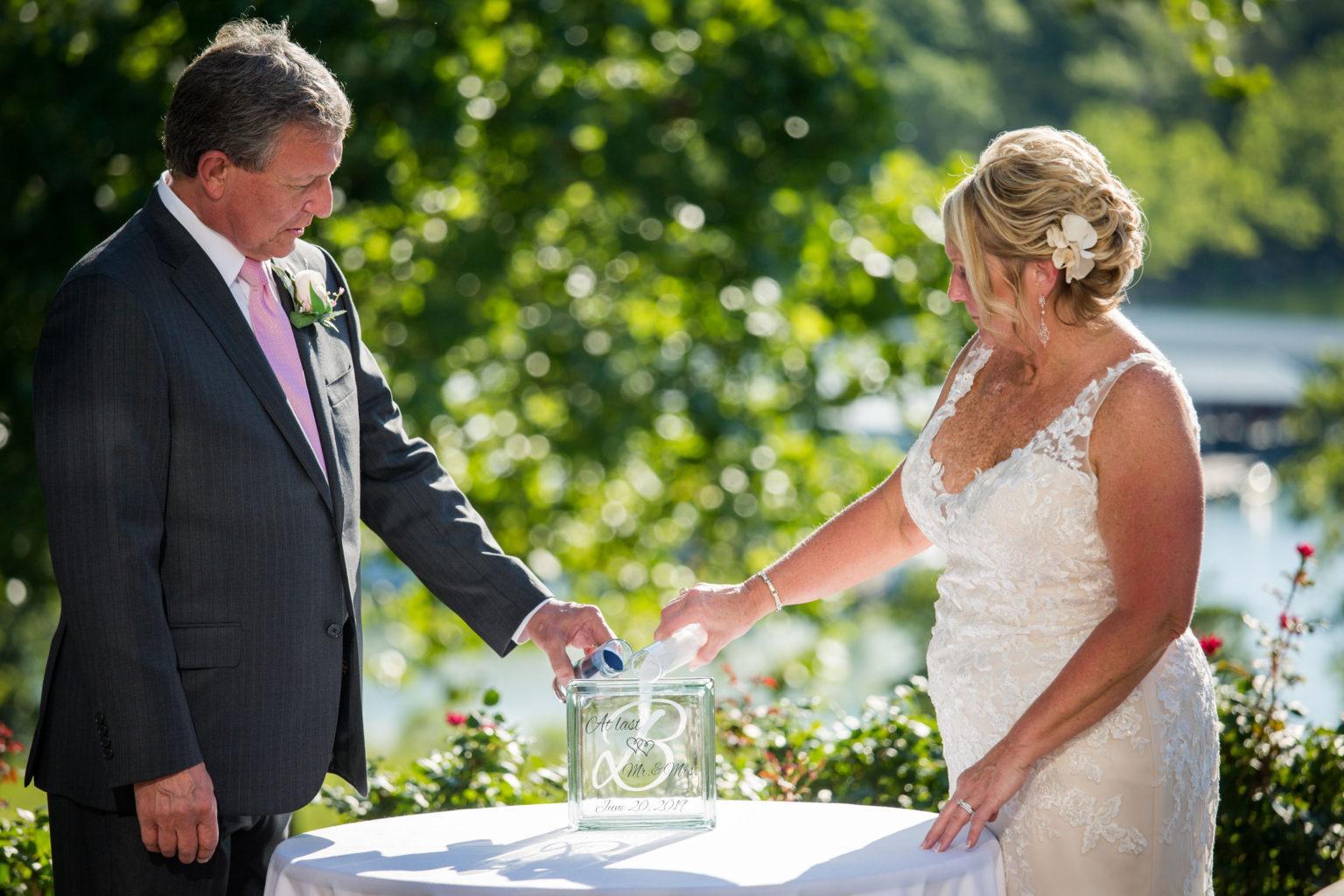 SYMBIS PREMARITAL COACHING
What we love most about SYMBIS is that it is a program that caters to all people from all backgrounds. We believe that everyone deserves a perfect love story and we're here to celebrate that love story right along with you.
SYMBIS supports you and your partner as you navigate crucial topics such as…
Financial Strategies
Proactive Conflict Management
Relationship Wellbeing
Personality Types
Healthy and Safe Communication
Soul-to-Soul Connection
SYMBIS is the most widely used pre-marital system in the world. Experts agree that taking part in pre-marital coaching reduces the risk of divorce. In fact, SYMBIS specifically reduces the risk of divorce by 31%.