Born and raised in Southwest Missouri, Dan has been in ministry for over 20 years and has done countless weddings for couples from every walk of life. As well as being the Director of Development and Lead Pre-Marital Coach at Officially Wed, Dan is an avid beekeeper! So, that's what all the buzz is about!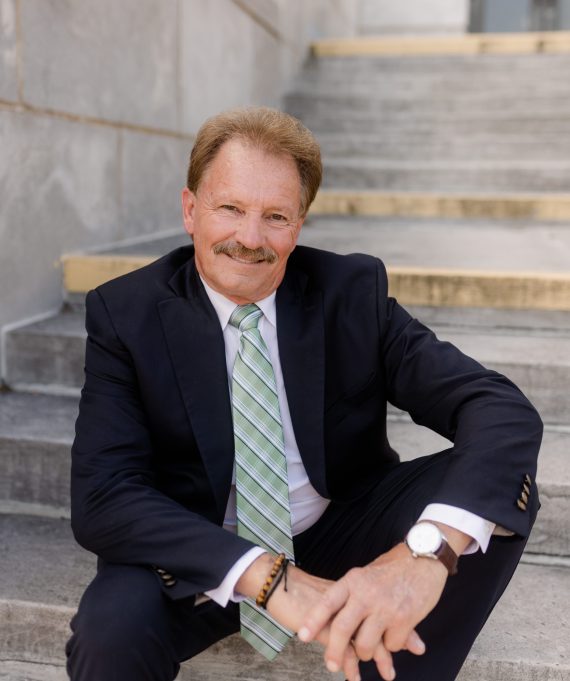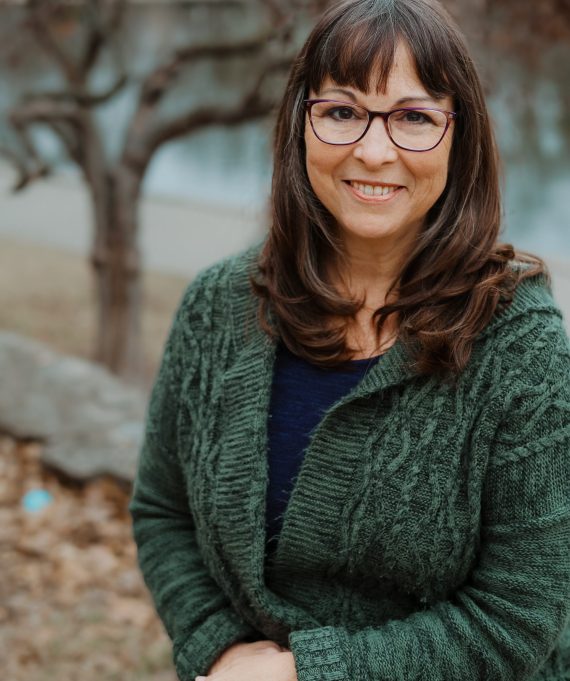 Robin spent her career facilitating personal development through teaching high school theatre. She has been on staff with multiple organizations as workshop and retreat organizer and leader.  She has decades of experience officiating rites of passages, such as weddings and end of life ceremonies. She is committed to pathways of individual growth and the beauty of creating healthy relationships.
Carla has been part of the wedding industry for years as a wedding coordinator, but when Officially Wed asked if she wanted to become an officiant, she couldn't say no. Helping couples create the perfect ceremony for their big day has always been a passion for Carla, and being able to join them together has made all the difference in her life.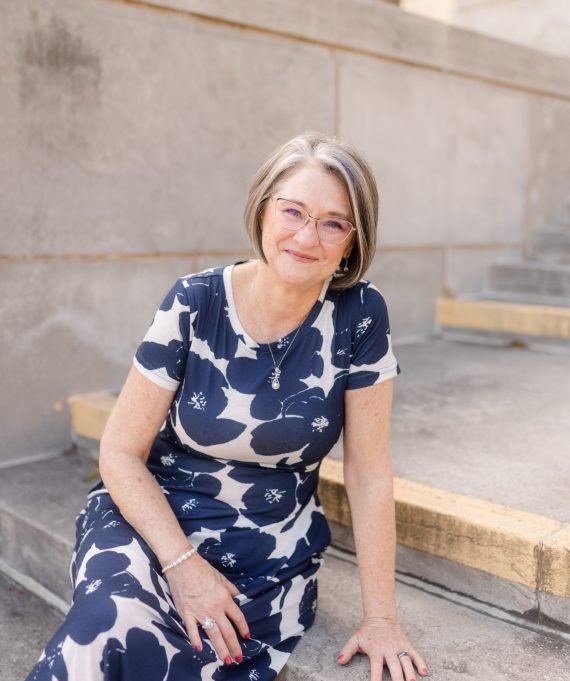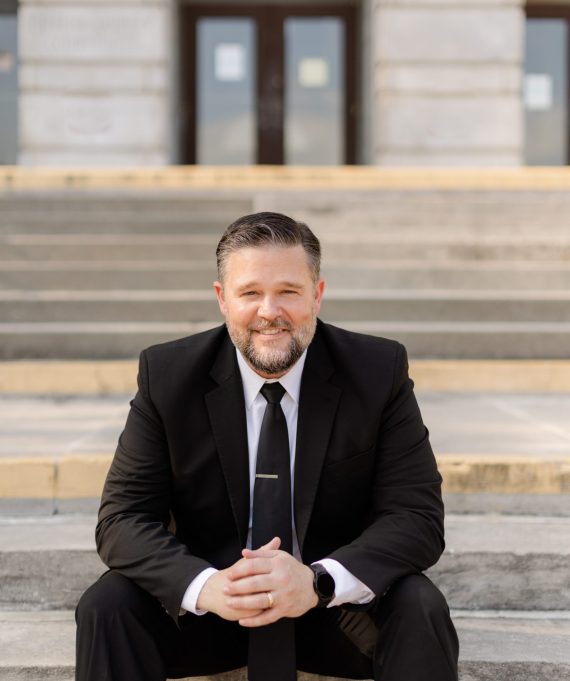 Corey is an Ozarks native; born, raised, and educated in Southwest Missouri. Building relationships with all types of people has been a life-long passion of his. And as an avid Disney fan, he wants to help you begin your 'Happily Ever After'.