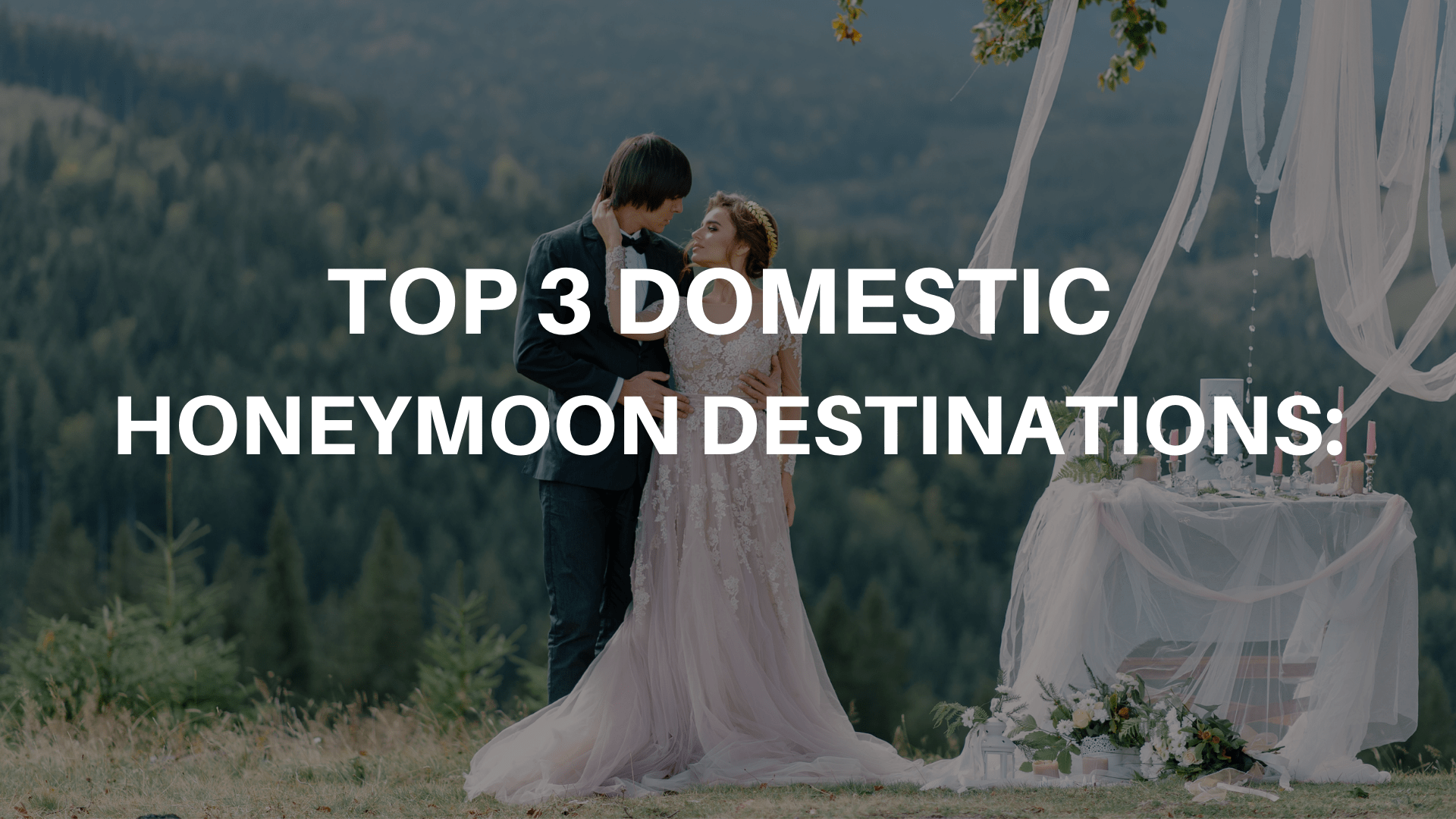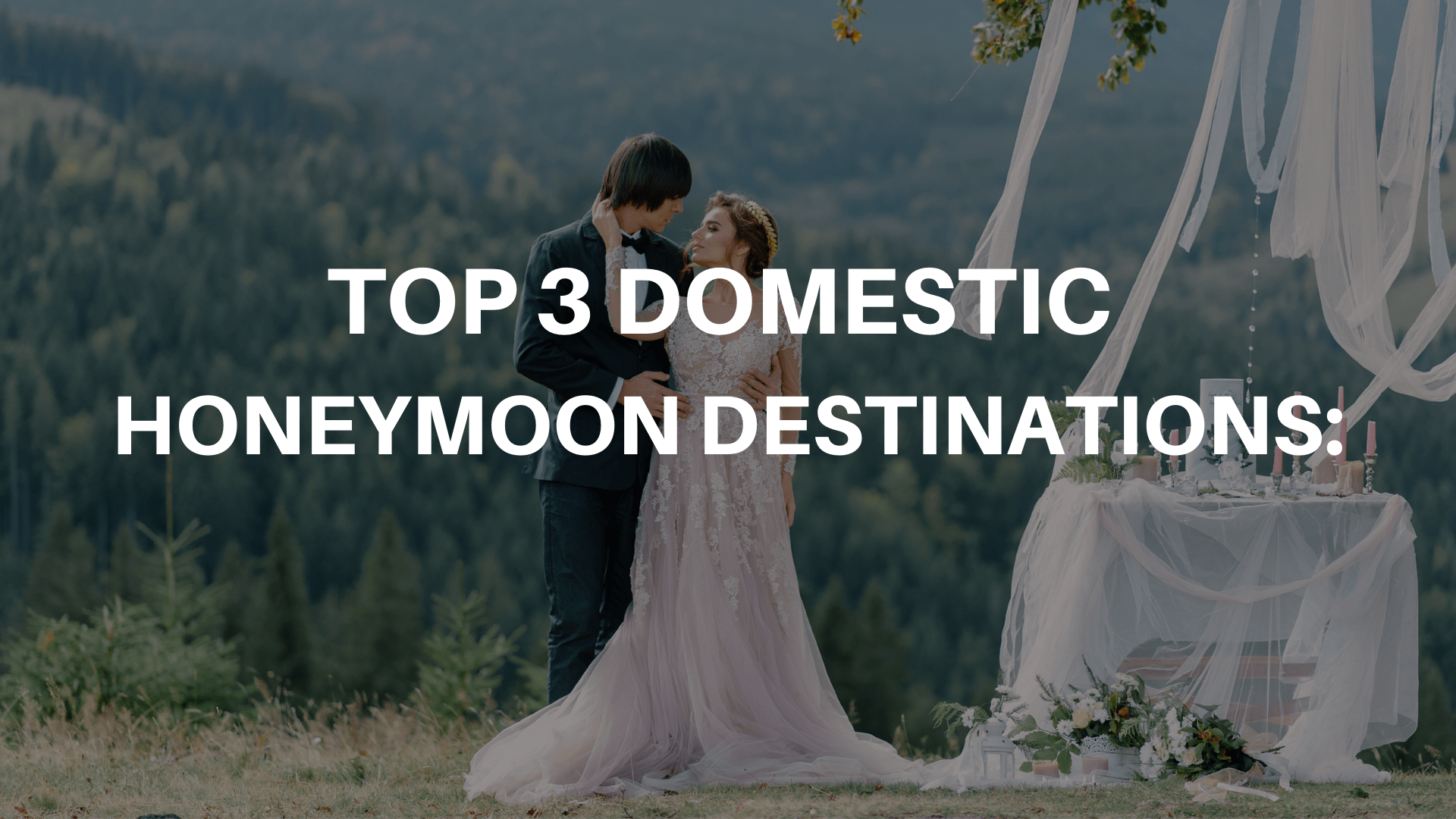 So, you just got engaged and on top of all the wedding planning, you're trying to figure out where to celebrate your first days as a married couple. Should you stay domestic? Go international? What about a cruise? Luckily, we've done all the research for the most perfect locations so you don't have to. Maybe you don't have much time to be on vacation or maybe you've always wanted to see our beautiful nation! Either way, we've got the top three best domestic vacation spots.
Castle Hot Springs, Arizona

This secluded oasis is perfect if you want it to be just the two of you. From three separate hot springs to outdoor fireplaces this all inclusive resort has it all. Better yet, it only houses no more than 63 guests at a time! For a couple who wants an unforgettable experience,this 11,000 acre resort is a fairytale that has come to life!

Big Sur, California

If you haven't had the opportunity to experience the beautifully romantic Pacific Highway, your honeymoon is the perfect occasion! This highway trails from Santa Barbra to Santa Cruz and is nothing but miles of adventure and romance. Along the way you'll be able to experience five-star glamping destinations, wine tastings, and so much more. For the adventurous couple, this is definitely a top contender.

Islamorada, Florida

For the couples who were hoping to stay on the east coast, this one's for you! From the white sand beaches to the blue sparkling water, you'll think you're in another world! The Moorings Village features the most romantic beach front cottages and they have one specifically dedicated to honeymooners called the Honeymoon Cottage. There you will find a tropical garden, tons of outdoor hammocks perfect for relaxation, and unforgettable sunsets.
Wherever you choose to go, we know you'll have the best time because you're with the one you love. Keep an eye out for our next blog where we'll have the most romantic international locations for you!